Medical Laboratory Sciences student wins Wayne C. Hall Phi Kappa Phi scholarship
Kyle Crossley, an undergraduate student in the Department of Medical Laboratory Sciences, was awarded the 2020 Wayne C. Hall Undergraduate Scholarship. This universitywide award was named in honor of the former VCU provost and vice president for academic affairs and the second president of the VCU Phi Kappa Phi Chapter, Wayne C. Hall, in the amount of $3,000. The award is given to a rising senior.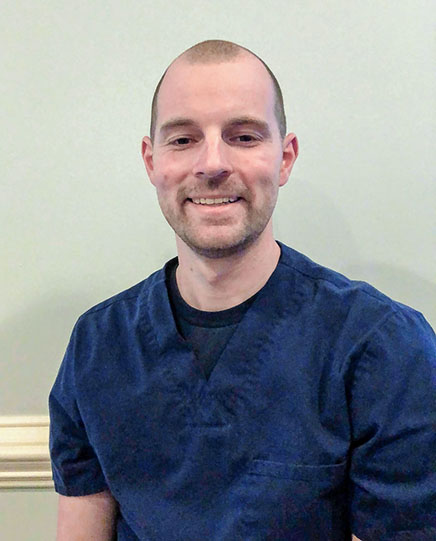 Crossley entered VCU's medical laboratory sciences program in August 2019 after completing an associate degree at the Community College of Vermont and training in the U.S. Coast Guard's Health Services Technician School.
In his personal statement, Crossley emphasized that his goals are to remain a lifelong learner and to "directly impact and improve the health of others." His training in the military and his EMT certification are consistent with his humanitarian goal to help others. Crossley said his plans include advancing his education by pursuing a master's degree and serving at the Veterans Administration Medical Center as a clinical laboratory scientist to "give back to those who gave so much."