Lee takes new position as associate dean
Shoou-Yih Daniel Lee, Ph.D., is the College of Health Professions' new associate dean for research and strategic initiatives.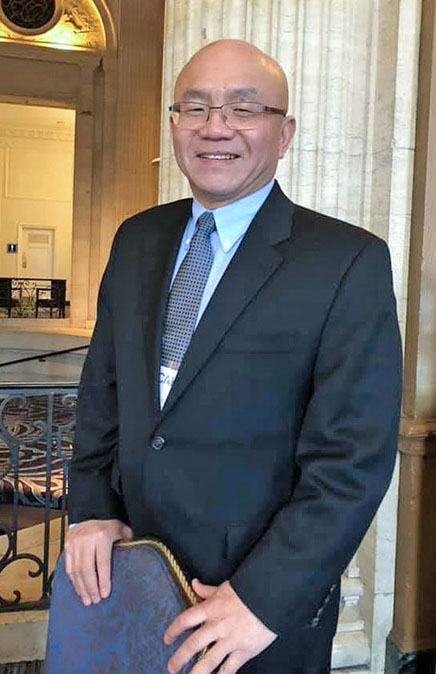 Lee comes to VCU after serving as professor and associate chair of health policy and management at the University of Michigan School of Public Health, and faculty director of the Griffith Leadership Center at the University of Michigan. His main research interest is in health care organizations. In addition, he has conducted studies on issues related to health care utilization, physician manpower and health information technology. His current research applies the theories of social capital, social support and social networks to the understanding of health care organizations and patient behavior.
"The dean envisioned having someone on her leadership team who could think out loud with her in charting new grounds and direction for the college," said Lee. "This is beyond just focusing on the research within the college. What I see in front of us are opportunities to do something innovative, new, exciting and, hopefully, effective and impactful."
Lee received his doctoral degree in health services organization and policy from the University of Michigan, Ann Arbor.